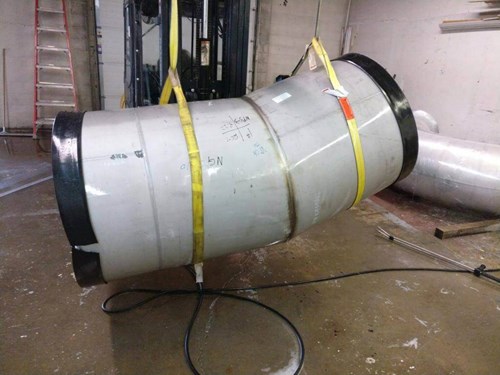 Oxygen Cleaning Services
"Guaranteed to be free of hydrocarbon contamination"
Berja offers comprehensive services ensuring we remove any petrochemicals or particles in tubing oxygen cleaning can be a challenge but with Berja's proprietary techniques we offer comprehensive solutions in oxygen cleaning to ensure that your plant is free of hydrocarbon contamination.
This means safety is our priority in helping you run your facility.
Our oxygen cleaning services are available for all types of pressure and test gauges, differential pressure indicators, pressure switches, and relief valves including brands such as ITT Barton, SOR, Anderson Greenwood, C.P.W., Ashcroft, Marsh, Wika, USG, Bourdon, Cash Acme, and more.