WELCOME
Established in 1975, Berja is a privately owned Canadian company that has complete capability in a diversified range of industrial services. For industrial construction projects we are capable of providing combined Electrical/Instrumentation Tubing services in the Oil & Gas, Chemicals, Pulp/Paper, Mining and Petroleum industries throughout Canada and globally.
BERJA has received certification by the Alberta Boiler Safety Association ( ABSA ) to ASME B31.1 / ASME B31.3
For having implemented an audited quality assurance system covering the following:
SS Tubing / Compression Fitting Installations (Instrumentation Tubing)
Copper and Brass Piping / Brazing
Calibration of Pressure Gauges, Pressure / Temperature Records, Deadweight Testers
Calibration and Proving of Liquid Meters up to 8"
Cleaning of Components for Oxygen Service (O2 Cleaning)
REGISTRATION No.: AQP-21609
Field Services
Supplying Field services to the Canadian and international Market since 1975, with a focus on instrument installation and maintenance, as well as commissioning.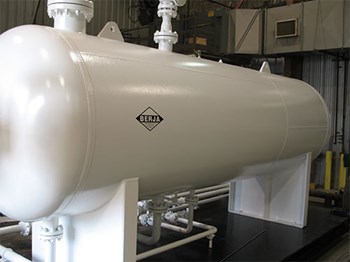 Installations
Offering 30 years of corporate experience in custom design and installation of modularized equipment including piping, tubing, and any hook ups.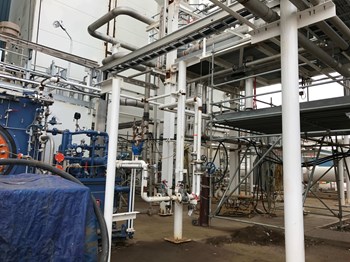 Maintenance
Offering built-from-scratch maintenance packages, custom maintenance solutions, and on-call maintenance services.