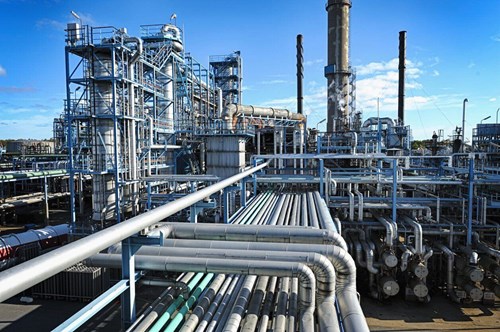 Commissioning - Plant Start-up 
Downtime is always one of the major issues with commissioning your plant. That's why the team at Berja is here to minimize your costs and maximize your value in our expertise.
We offer the following:
Expertise in accurate quoting
Over 30 years experience
99% of projects completed on budget and on time 
Meet our client's schedules
Completely trained and experienced team
Fleet of maintenance trucks and trailers
All this to ensure we are equipped and ready to help wherever you need us!